It's just been a couple of weeks since the Microsoft Surface went on sale and as usual for any new product we have started hearing complaints from the early adopters. The two most prominent issues for now relate to the sound and the optional Touch Cover.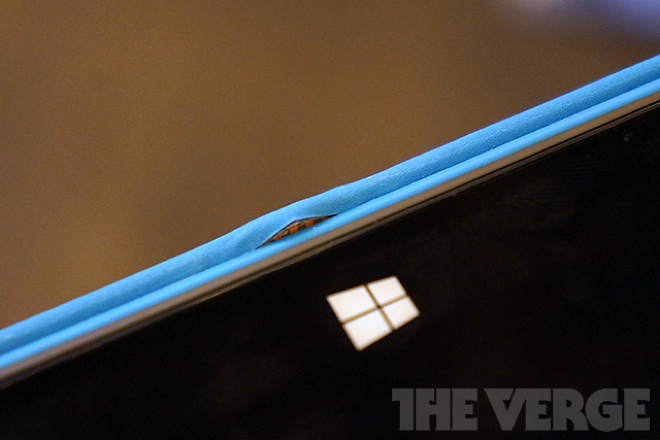 According to The Verge, who experienced these issues first hand, the audio occasionally stutters or mutes when the Surface is in use or in standby. As for the Touch Covers, some users are experiencing fraying around the edges.
Microsoft is reportedly receiving "a lot of" Touch Covers returns according the a company spokesperson and the company is replacing them for free.
1,054 total views, 1 today